WHAT'S NEW WITH BAD GIRLS ANTIQUES!

At the end of September, 2010, I closed my storefront in North Bend and have moved on to other selling venues!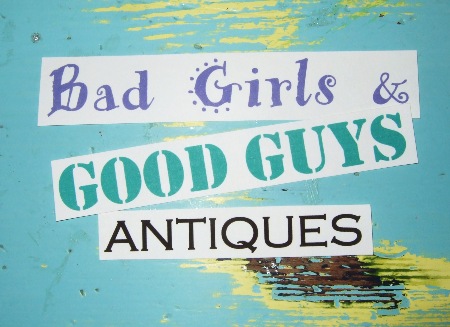 Ebay My selling name on Ebay is 'jezbela' so those of you who buy on Ebay can add me to your favorite sellers!

Bad Girls Antiques is teamed up with Guy Stuff @ Gilman to form a new partnership called Bad Girls & Good Guys! Check out our space at Victoria Village/Antique Station in Snohomish. Located right downtown at 1108 1st Street! Ask for Dealers 127 and 511 - we have TWO spaces!

Bad Girls and Good Guys has a Facebook page! Photos and news notes daily -- check us out and 'Like' our page! www.facebook.com/badgirlsgoodguysantiques

Remember that our stock changes very quickly in our mall spaces - these photos are pretty dated but I will be replacing them with new ones soon. Facebook is the place to see our current stock!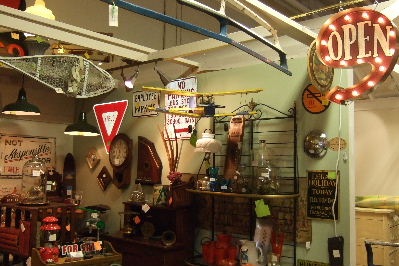 Please feel free to email or call me with questions about pieces you see in these photos. How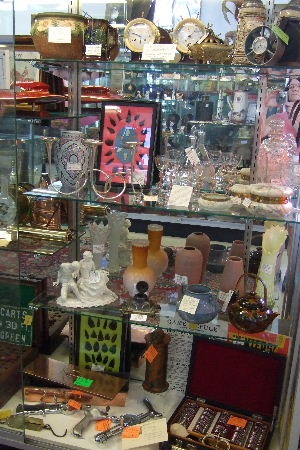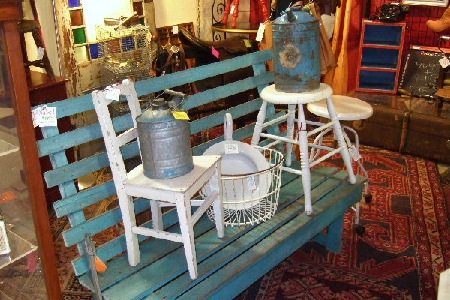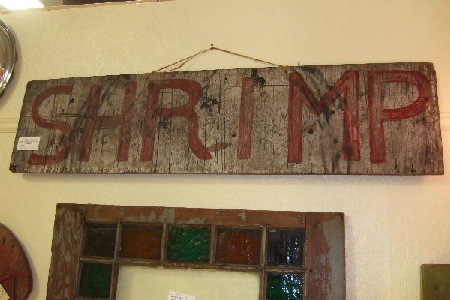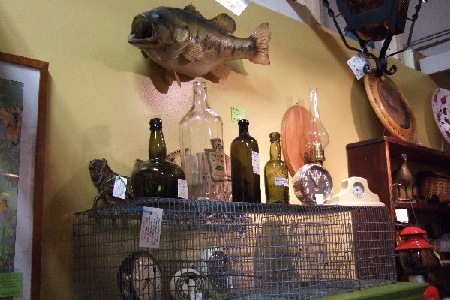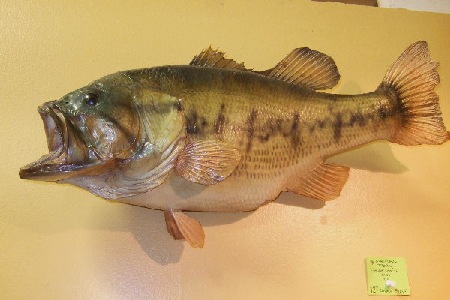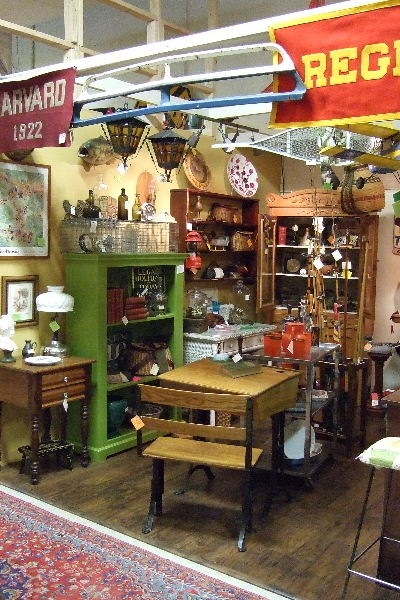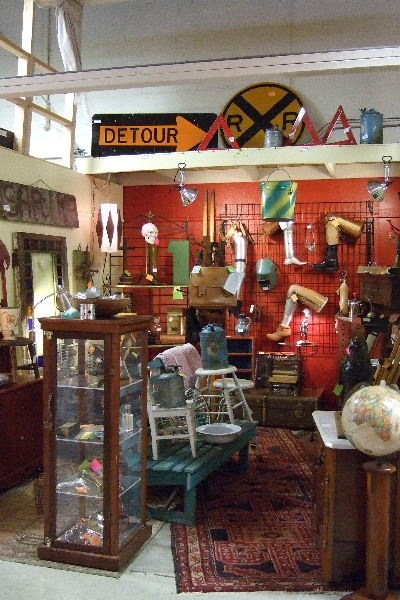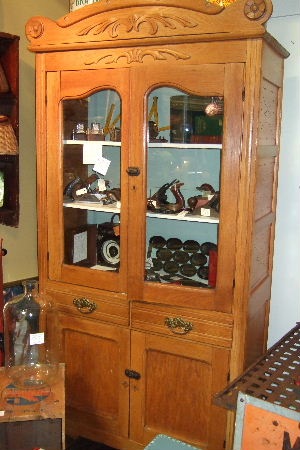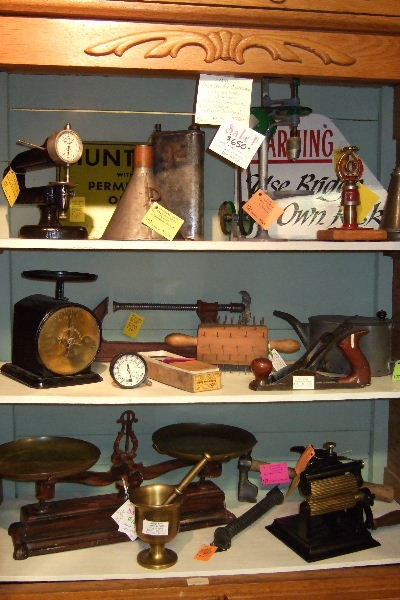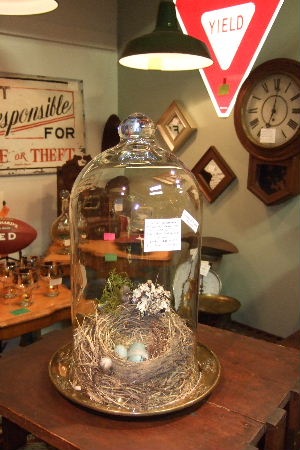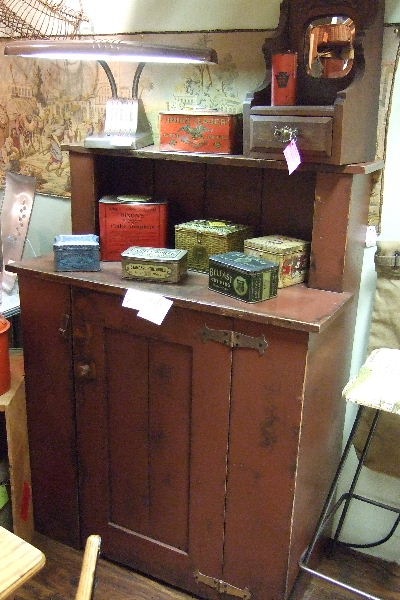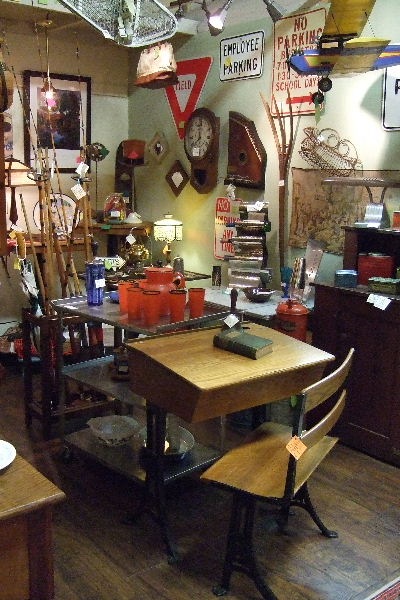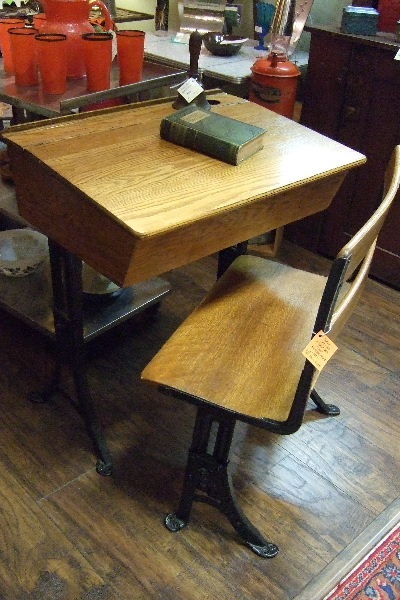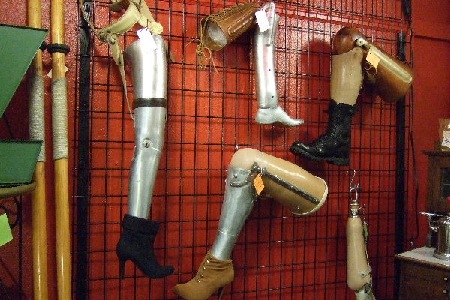 Antique Prosthetics reworked into Steampunk artworks! Fantastic and completely unique in the mall!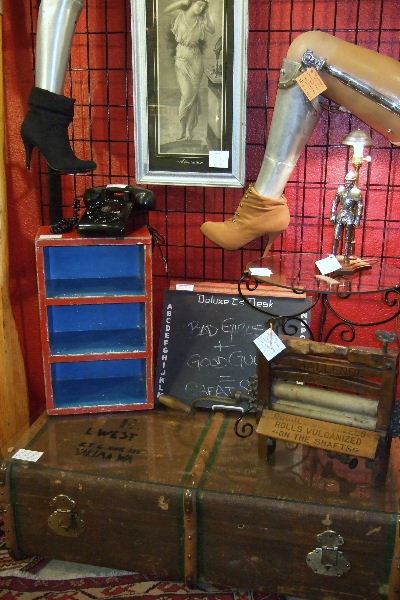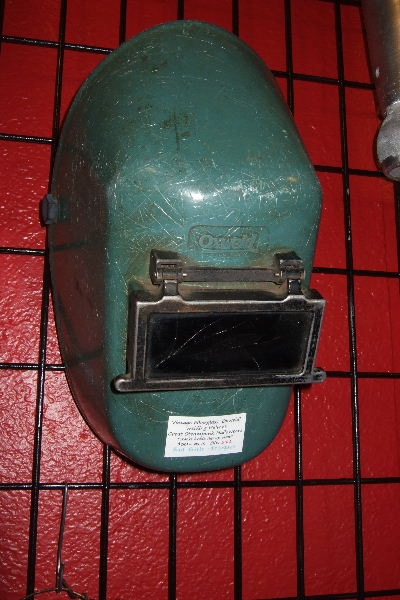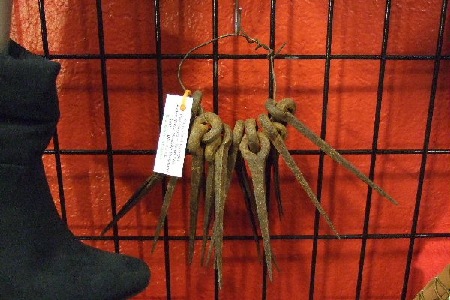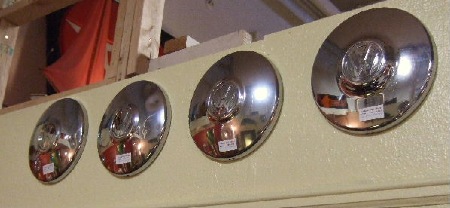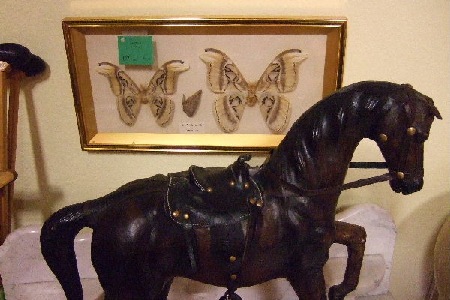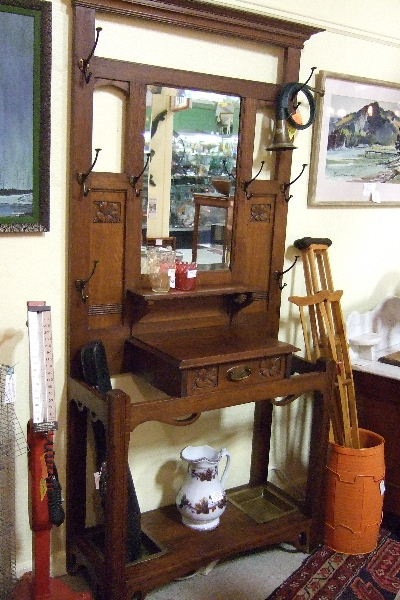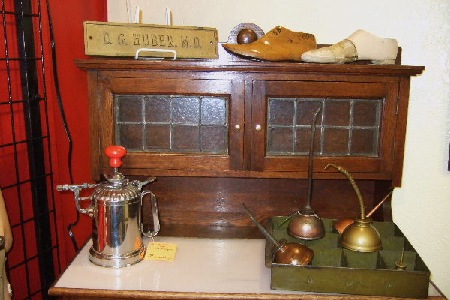 New items weekly, sometimes twice a week, at our side by side spaces. You'll find the unique, the unusual and often provocative.... and at affordable prices too! Remember to look for us on Facebook and like our page - https://www.facebook.com/badgirlsgoodguysantiques You can also find us on Craigslist - we highlight sales and specific pieces - here's a listing for our markdown items, http://seattle.craigslist.org/see/atd/4670177452.html but you can always search 'Bad Girls Good Guys' for lots of photos and new stock!

Yes, WE BUY!! Furniture and smaller pieces, unusual items and always good collectibles. Call 425.888.1902 or email me with photos! COOL STUFF WANTED!

So, in order to be kept 'in the loop' for Bad Girls Antiques, I need my customers to email me so I can continue to build an email list. This way I can notify my peeps of upcoming events!

ANTIQUE SHOWS

Our last show was February 2014 in Puyallup at the Fairgrounds. Take a look at some of the fabulous stuff you may have missed...gives you a good reason to be sure to get to the next one!

The next show is November 8 & 9, 2014. I now share a space with Paul Beckman of 'Guy Stuff'. This collaboration is a great mix of 'Bad Girls & Good Guys'....our booth number is 524, 525, 526 in the SW corner of the Showplex Building.


Triple Booth!!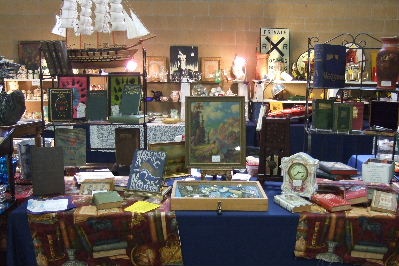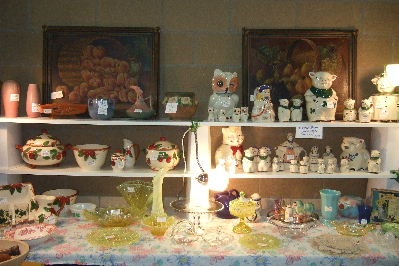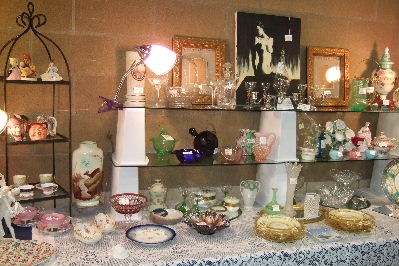 GUY STUFF!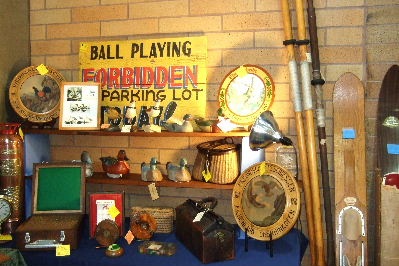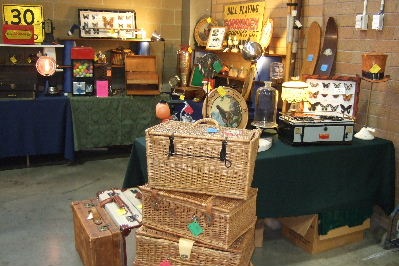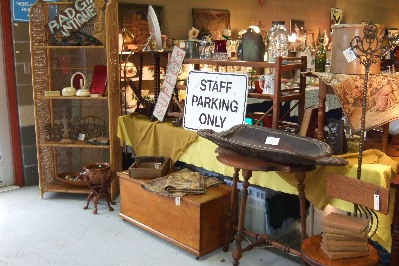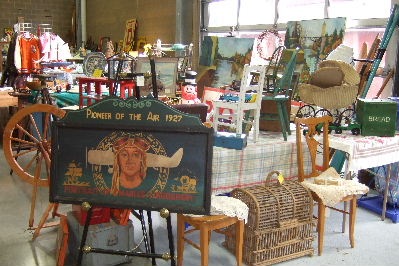 Extra Space next door...with even more stuff!!

Christine Palmer & Associates www.palmerwirfs.com These folks promote the show I setup a booth and sell at twice a year in Puyallup, WA, in February and November. The Puyallup Fairgrounds Showplex is a fabulous venue -- clean, warm, well lighted, not too big and easily navigated. A great selection of Antiques & Collectibles - not a flea market but still affordable.

OTHER LINKS

Old Stuff Newspaper www.oldstuffnews.com Newspaper on antiques & collectibles published every other month. Features advertising for shops in WA, OR, ID, MT plus show info and relevant stories, news items.

Cochran's Antique Guide www.cochrans.com A totally portable guide for SIX Western States - WA, OR, ID, CA, NV, AZ. Lots of info in a small space!

My estate sale company -- www.browntagestatesales.com - see the next page for info on this venture!

PACIFIC GALLERIES IN SODO! The coolest mall in the State! http://www.pacgal.com/ See our stuff here! Dealers # 511 & 127